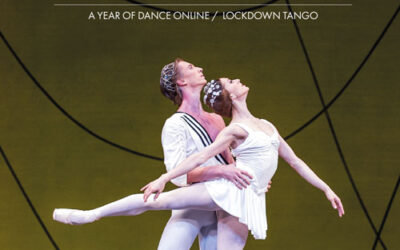 In March's 'Dancing Times' I'm speaking to costume designers about dressing equality dancers for competitions - amongst lots of other great reads and reviews. Available digitally for all devices on PocketMags or in stores now....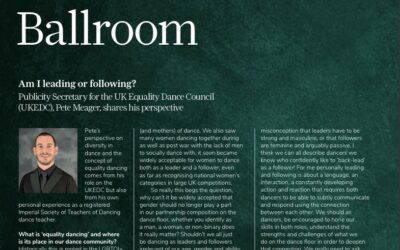 Here it is ... landing on door mats all over the World with ISTD teachers - encouraging everyone to dance as "Leaders" and "Followers"! #identifyasadancer - I talk about Diversity and Inclusion on the dance floor is the only way forward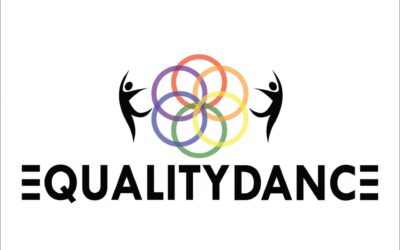 We are delighted to launch our brand new website for 2021. We hope to have everything you need at the click of a button including up to information on all of our classes and events as well as the UK Competitions we support; The UK Equality Open and the UK Fun...