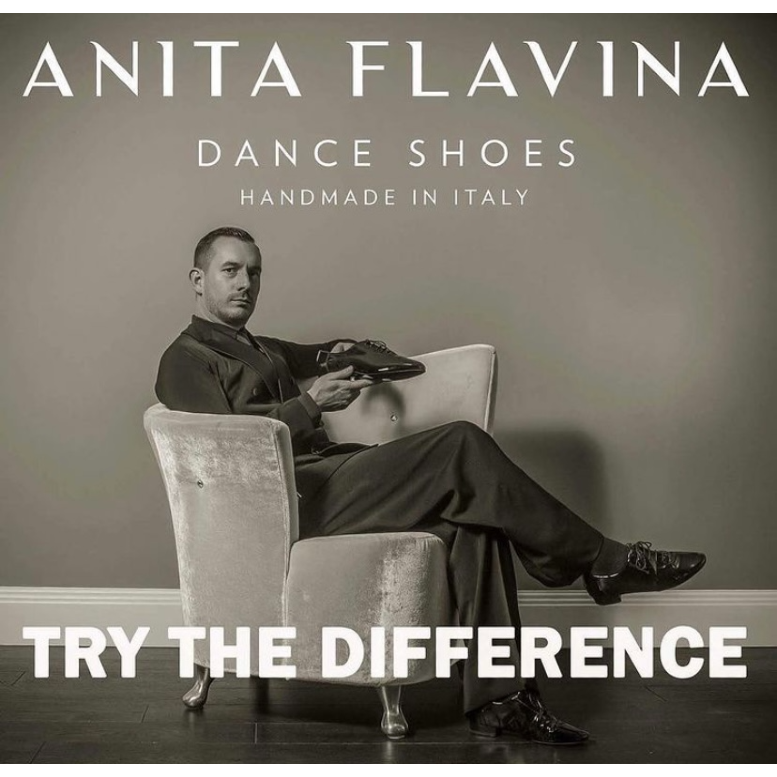 Anita Flavina Dance Shoes
Anita Flavina Dance Shoes are hand made in Italy.  Made specifically for dancers seeking stability, comfort and style. 10% discount for Equality Dance students.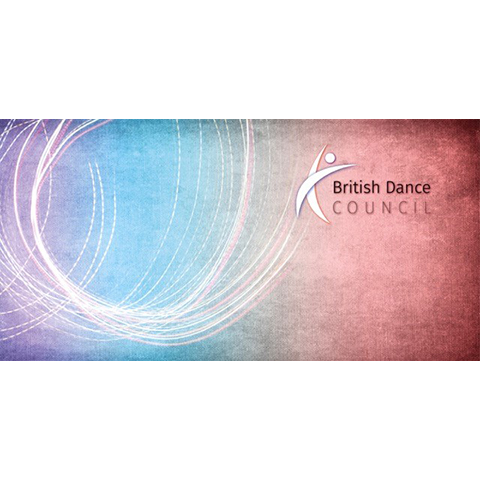 British Dance Council
The BDC is the UK governing body for all matters pertaining to all forms of ballroom, latin american, and disco freestyle dancing throughout England, Scotland, Wales, Northern Ireland and Channel Islands.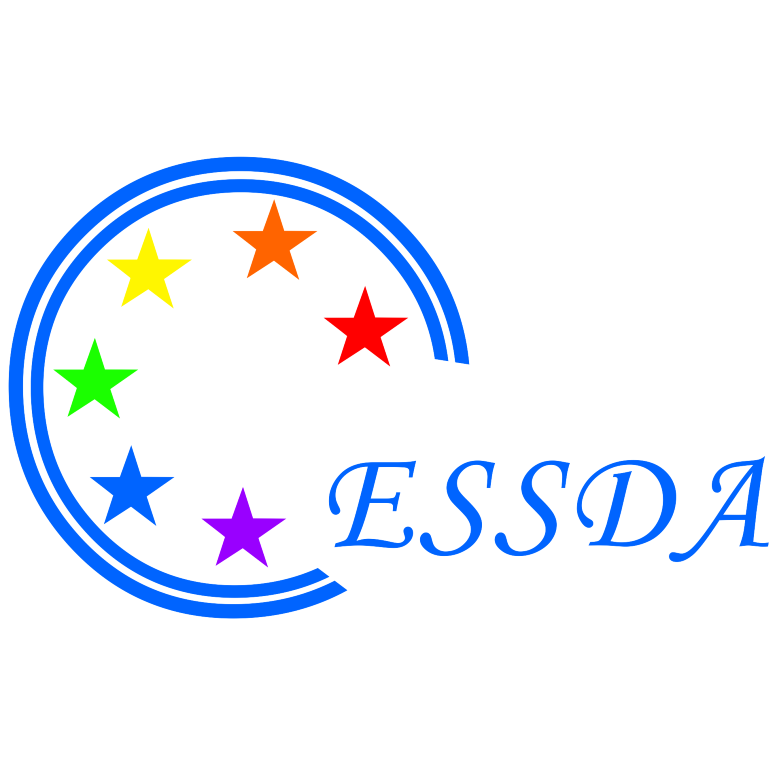 ESSDA
The European Same Sex Dance Association aims to encourage the promotion and development of same-sex ballroom and latin dancing across Europe, including the over-seeing of the European Championships and granted titles.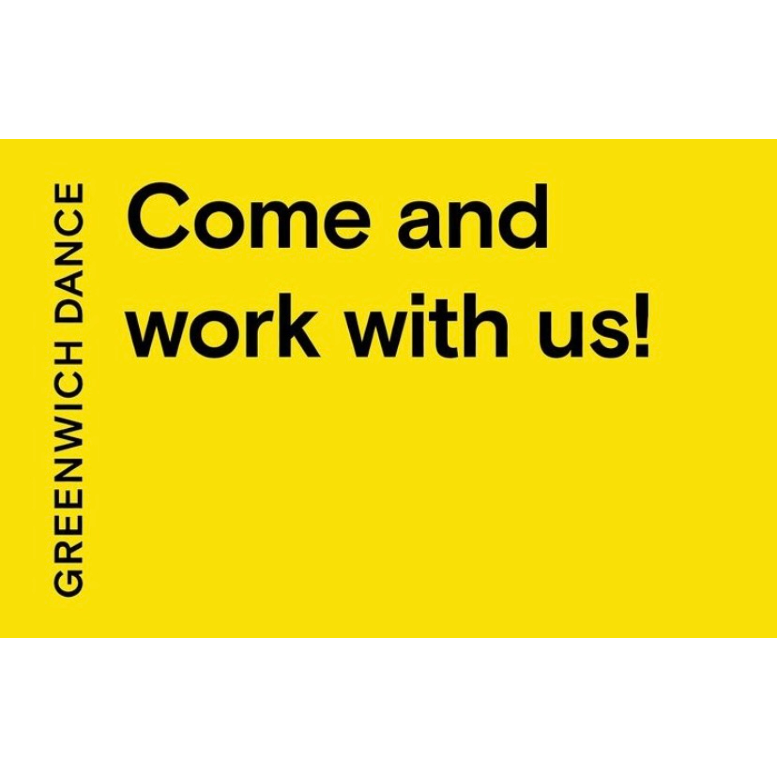 Greenwich Dance
Founded in 1993 and based centrally within the Borough at Charlton House, Greenwich Dance finds inspiring spaces for innovative dance creation, performance and community participation: creating quality opportunities to make, watch and take part in dance regardless of age, background or ability.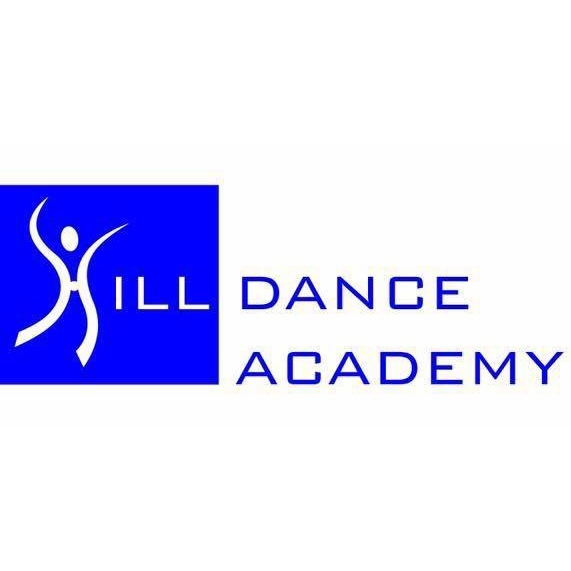 Hill Dance Academy
Hill Dance Academy concentrates and promotes fun whilst learning Ballroom & Latin American dance. The school holds regular ISTD Medal Tests and enters local and national competitions throughout the year. A friendly welcome is always waiting for anyone from Beginner to Competitor to Trainee Teachers.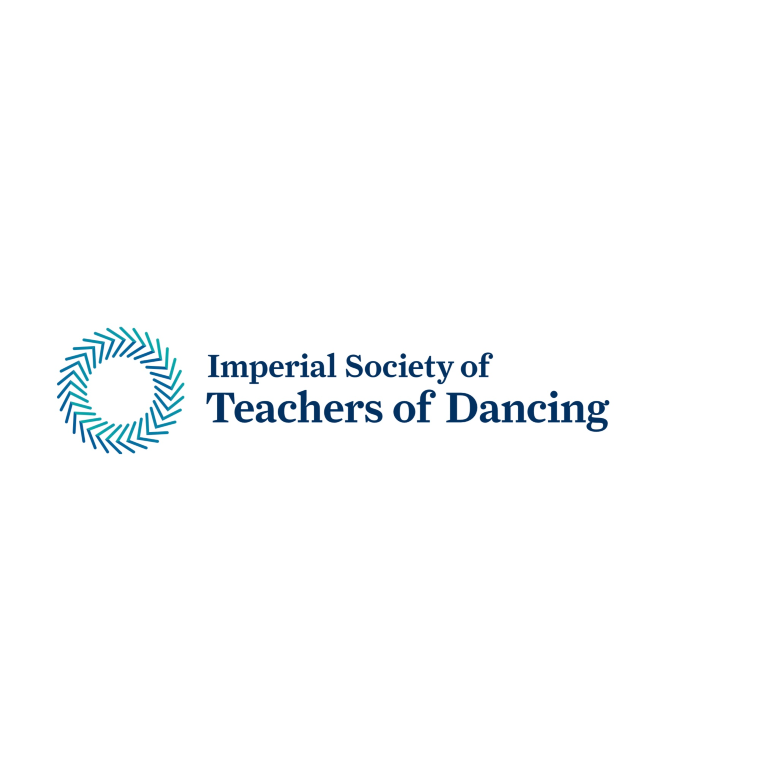 Imperial Society of Teachers of Dance
We exist to advance excellence in dance, teaching and education. For over 116 years we've provided quality dance training across a diverse range of genres. We aspire to be a world leader in dance education, setting the benchmark for best practice through extensive syllabi and teacher training.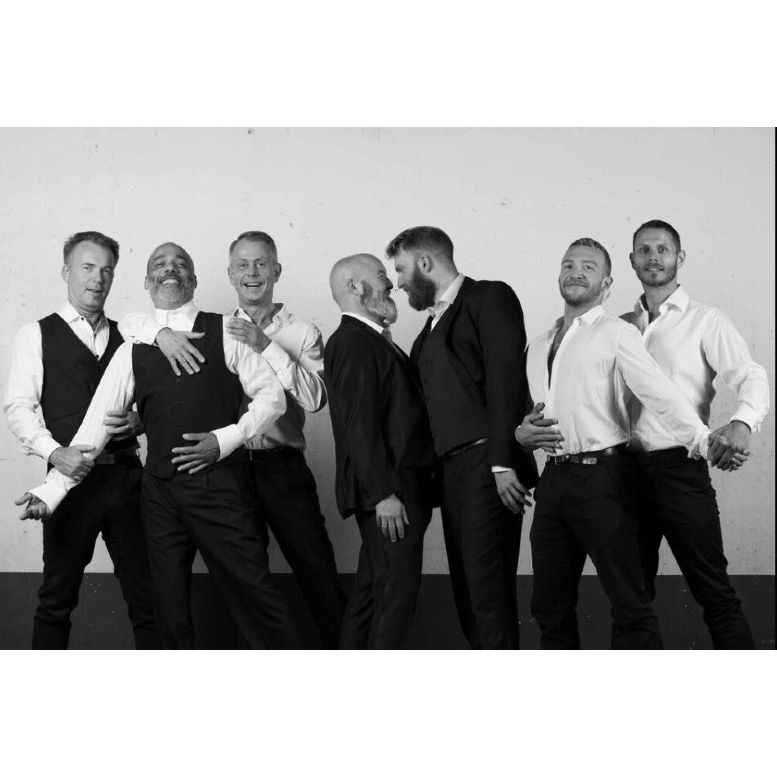 NOSSDA
Norwegian Same Sex Dance Association promotes same sex Ballroom &
Latin dancing in Norway to the LGBT+ community. Founded in 2017 it is the birthplace of Equality Dance in Norway.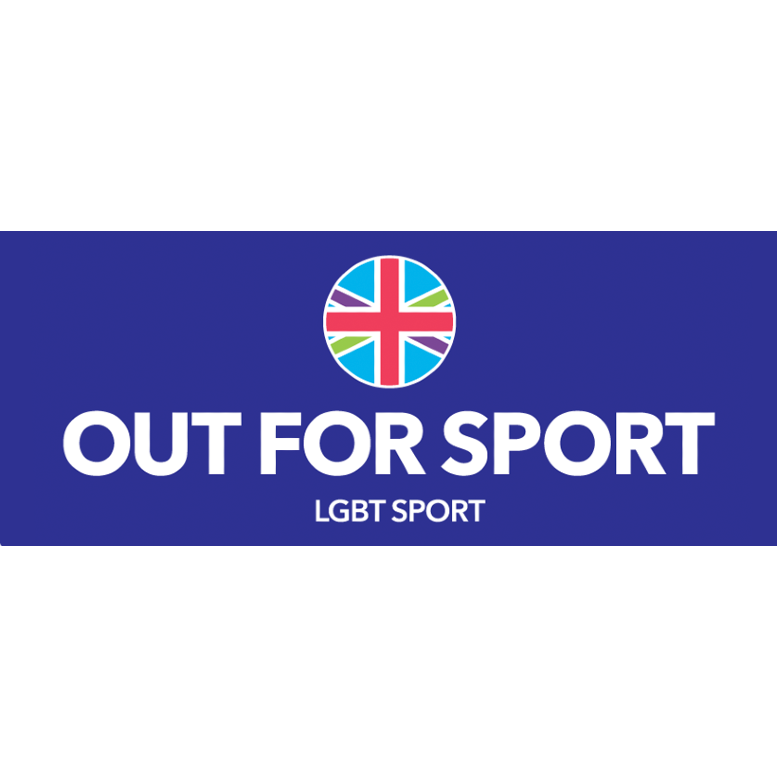 Out For Sport
Out For Sport London is a grass roots, all volunteer organisation run by London's sports clubs. We represent London's LGBT sports clubs and teams to increase participation in LGBT sport in and around London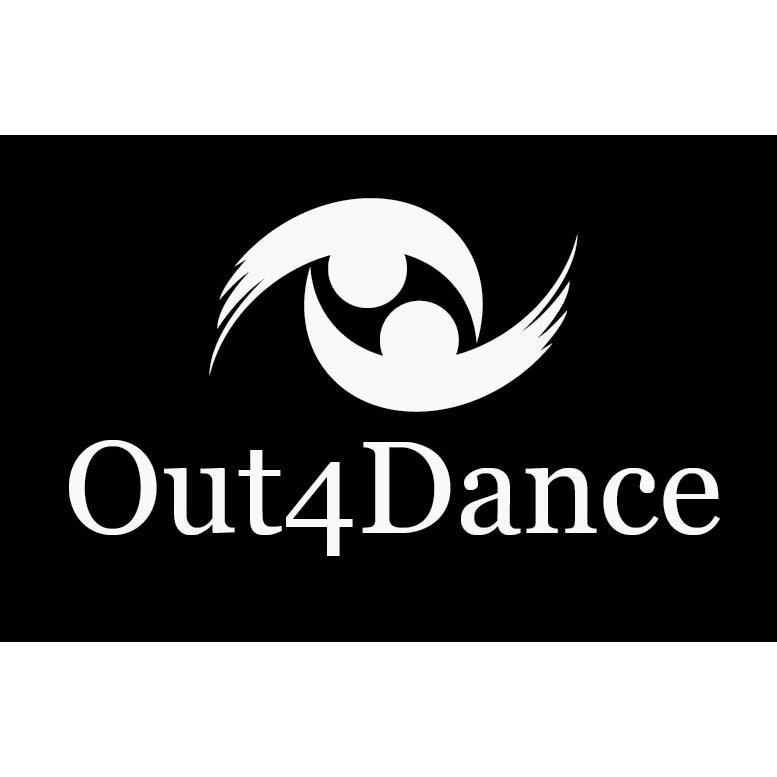 Out4Dance
We provide information on Equality Ballroom & Latin dance classes and social dance events in and around the UK. We're a community organisation that engages with dancers, teachers and social dance clubs to spread the word of gender-free dancing, your chance to lead or follow, however you feel comfortable.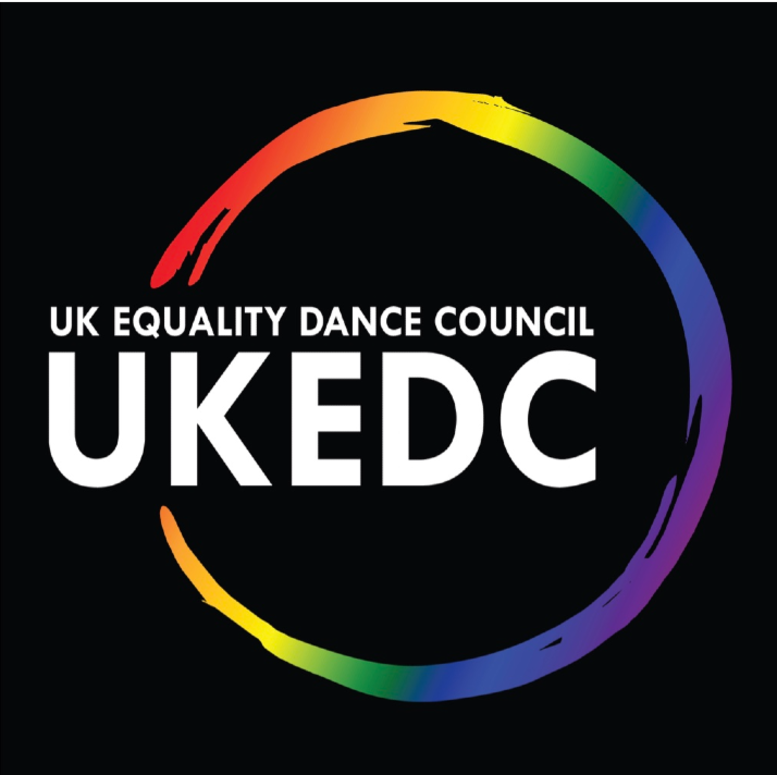 UKEDC
The primary aim of the Council is to represent the interests of equality dancers in the UK, as well as their trainers, the adjudicators, and competition organisers on a worldwide basis. This has included setting out the framework of rules for Equality Dance competitions, which are currently adopted by UK competition organisers.